General Geekery
Published on February 1st, 2015 | by geeky
0
Pi Day 2015 will be Epic!
Pi Day is observed on March 14 (3/14) in honor of the mathematical constant pi (π), frequently represented as 3.14. While most people learn about pi in school, some especially enthusiastic fans celebrate the constant with Pi Day festivities.
Pi Day coincides with the birthdate of Albert Einstein, which provides additional reason to celebrate.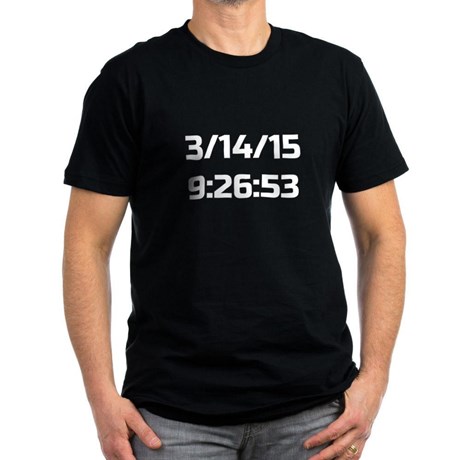 This year, Pi Day will be extra-special, because not just the month and date (3.14) coincide with digits in the constant, but also the year, hour, minute, and seconds!
3.141592653 coincides with the numerical representation of March 14, 2015, at 9 hours, 26 minutes and 53 seconds. So, get ready to celebrate on 3/14/15 at 9:26:53 AM!
Get dressed for Pi Day with a special 3/14/15 Pi Day t-shirt, if you want to take your celebration to the next level! (Shop here)
(pie image from yukawanet.com)